Technologies
Innovative and Traditional Wine Cellar Designs
Traditional wine cellars are evolving into high-tech marvels, thanks to our quality projects and cutting-edge technologies. Your cellar will harmonize with natural elements while offering practicality, functionality, and every modern comfort.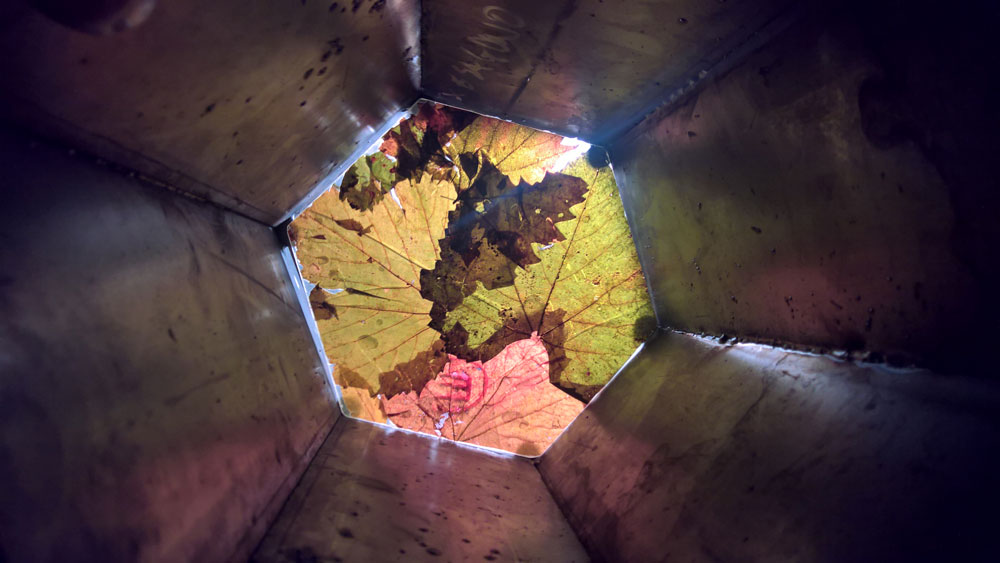 W
inest meticulously selects innovative technologies to transform your
traditional wine cellar
into a
contemporary and efficient space
. You can host your guests in a singular style within an authentic and uniquely designed environment.
Through a skillful blend of lighting, air conditioning and home automation, we will create a
customized atmosphere
for each environment following the tastes of each of our clients.
LED Lighting for Wine Cellars

Lighting plays a central role in enhancing the materials we use. LED lighting technology offers numerous benefits for cellar architecture, allowing us to adjust light intensity, warmth, and color.

The diode, which converts electrical energy into light, is primarily used for backlighting. A well-thought-out preliminary study, combined with skilled construction, ensures optimal cellar lighting solutions.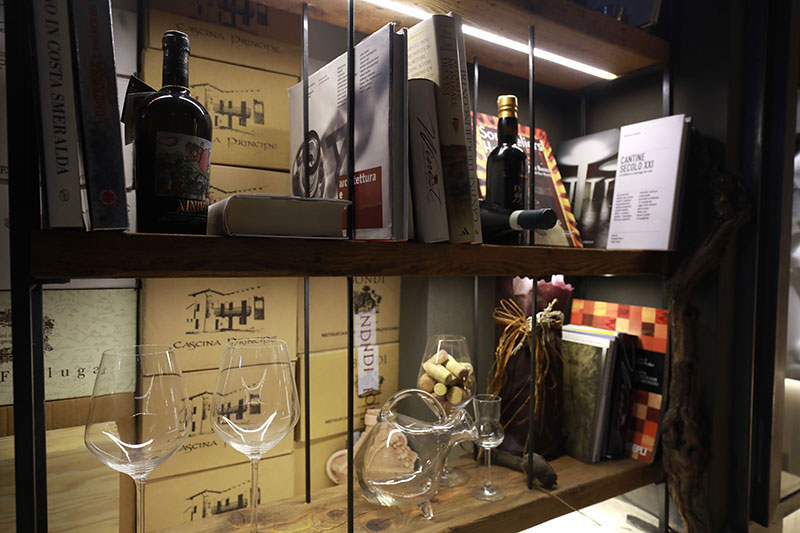 Cellar Air Conditioning

Prior to installing the cooling system, we evaluate the insulation of the space, whether natural (if fully underground) or constructed with the most suitable materials.

Our mechanical systems, tailored to your needs, guarantee the maintenance of the ideal microclimate for wine preservation.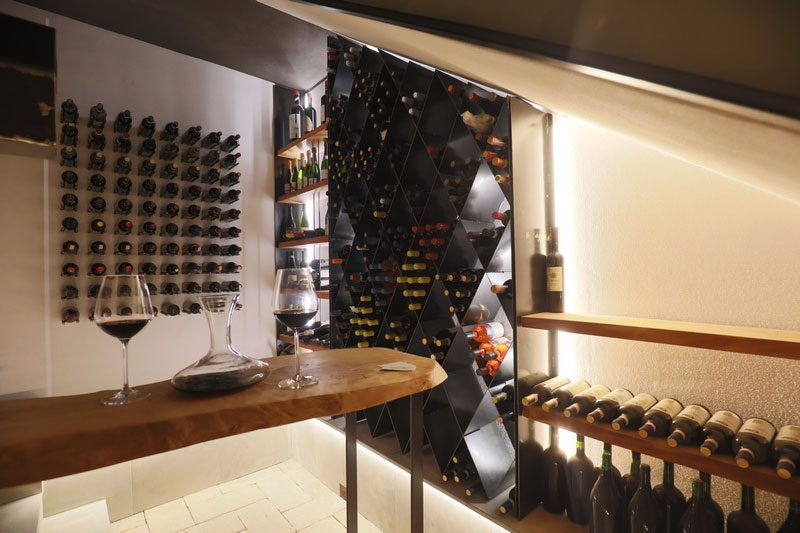 Cellar home automation

Automation enables you to create customized lighting scenarios to impress and delight your guests. Additionally, our software acts as your sommelier, selecting the perfect bottle for any occasion and providing detailed information about each wine's characteristics.

Gain complete control over lighting, air conditioning, and bottle management.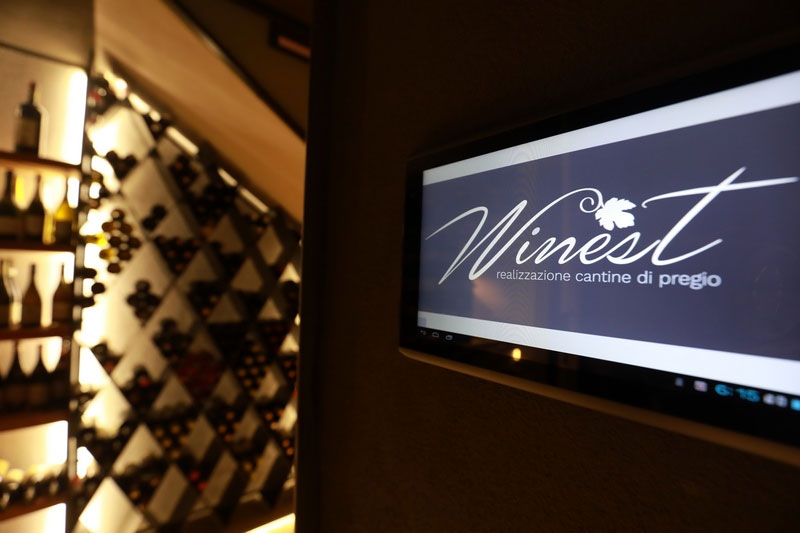 Ready to transform your wine cellar into a masterpiece that combines tradition with innovation? At Winest, we specialize in crafting wine cellars that respect the essence of fine wine while
embracing the latest technological advancements
. Let us design a cellar that not only preserves your wine but also enhances your wine-tasting experience.
Contact us
today to discuss your wine cellar project. Our team of experts is eager to bring your vision to life. Elevate your wine collection and create an inviting space for your guests with Winest. Cheers to excellence in wine cellar design!