Philosophy
Beautiful and quality cellars
Our commitment and love for craftsmanship ensure excellent design and construction services for prestigious wine cellars.
By combining high quality natural materials with a refined and functional design, we will create a unique environment for each wine cellar.

We design customized and welcoming wine cellars, where you can store the best wines, combining functional efficiency with contemporary aesthetics.
We only use top quality materials and cutting-edge technologies to give your wine cellar an elegant and refined atmosphere.
Our team of craftsmen put passion into every detail to create a place shaped on your taste: a prestigious cellar to host friends and fellows, a wine cellar to be lived in.
We believe in our work and we assure you a final result in tune with your every need.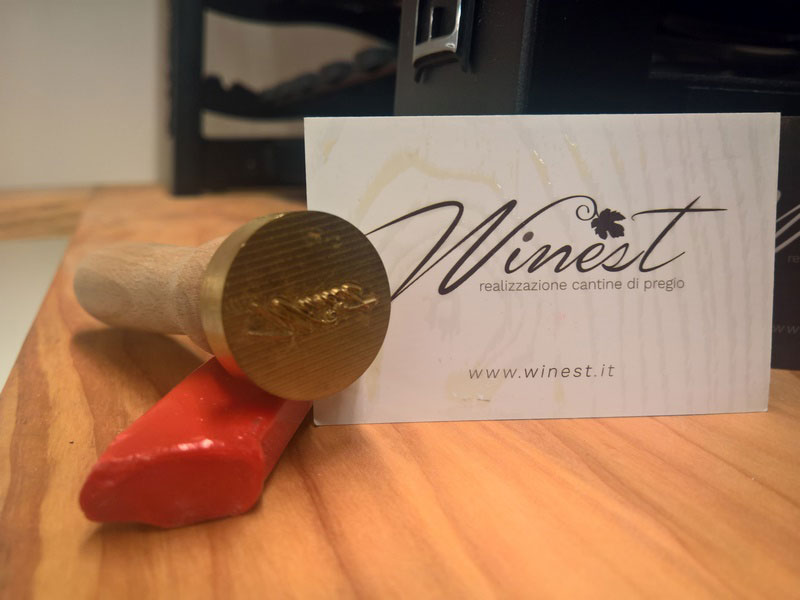 Our team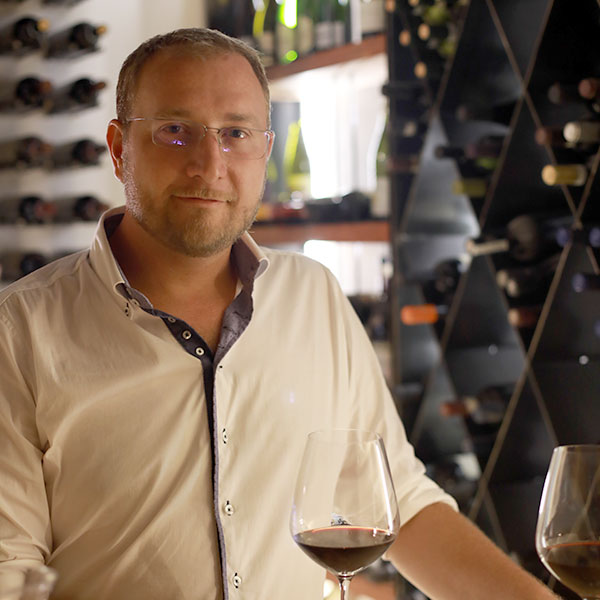 Paolo Panizzolo
founder

Following twenty years of experience in the construction field, and several high-quality orders, he decided now to follow his passions and combine them in a new reality: Winest. Lover of craftsmanship, creativity and quality, he decided to plunge in a new adventure involving wine and crafts.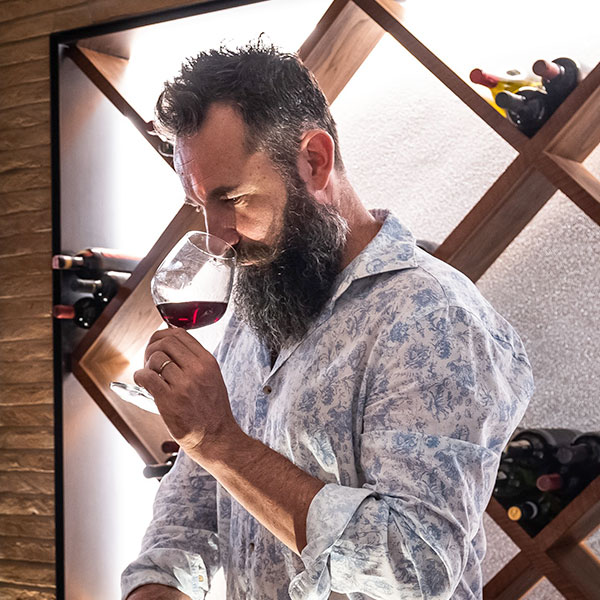 Massimo Parlato
sommelier

Wine has always been an important part of his life. Wine is a passion and a profession. He worked for many years to disseminate the multifarious history of the wines and their territories. Massimo believes that the cellar could be an ideal place to develop ideas, dreams and good feelings, through the right choice of shapes, materials and - clearly - the most suitable wine for every occasion. For Winest he chose to develop this concept focusing on the use of natural elements and materials.